OUR
BEERS
Beer is not just beer, it's art, passion, creativity, research, flavor,
conviviality, music.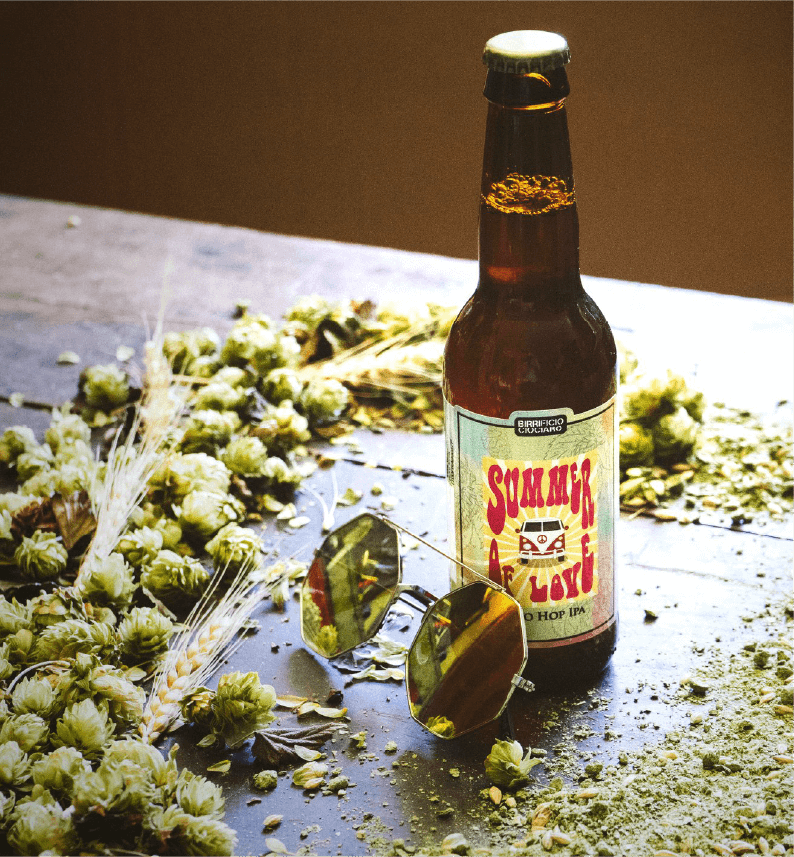 Orange colored beer inspired by overseas IPAs, citrus hints of grapefruit, mandarin and currant give it a fresh, slightly invasive bitter bouquet. Alcohol content 5.5%. Winner of the Gold Medal at the Concours International de Lyon and reported in the Guide to Italian Beers.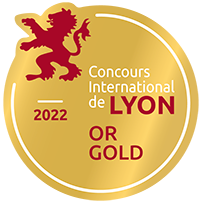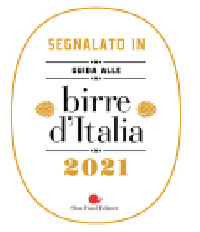 THE BREWERY
Founded in 2017 in Veroli, in the heart of Ciociaria.
Receiving a beer making kit as a gift for your 18th birthday and turning it into a passionate and dedicated profession...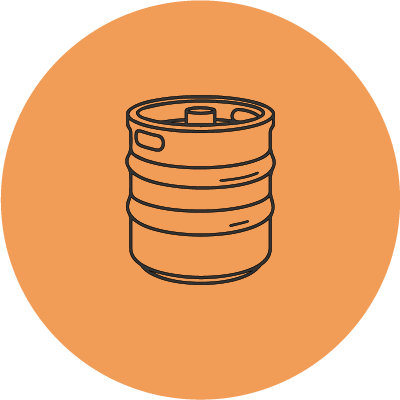 We use stainless steel keg
We don't use disposable plastic
Steel is more resistant and durable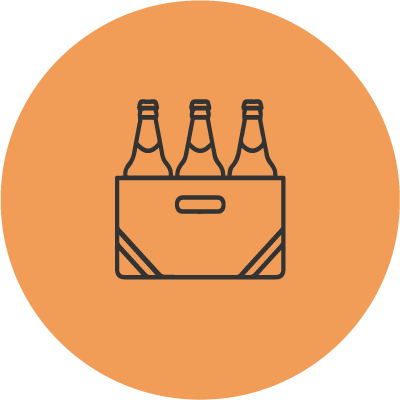 Paper packaging
90% reduction in plastic, cardboard tape,
no polystyrene, only recycled paper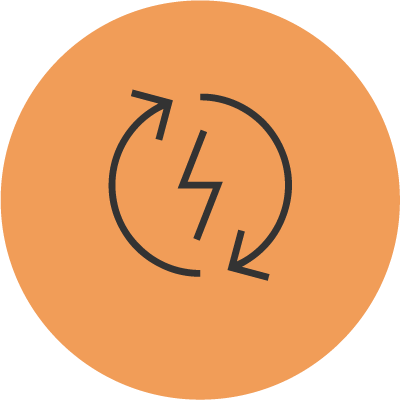 E100% Green energy
ENEGAN
garantee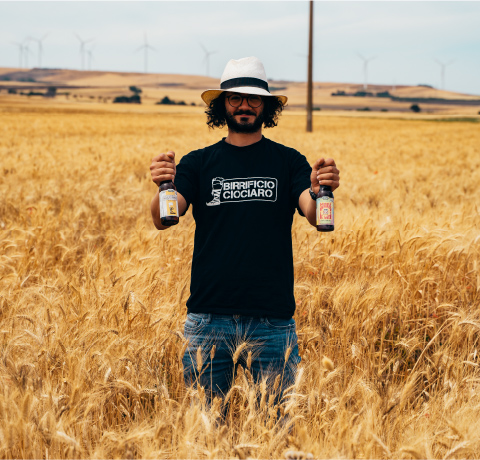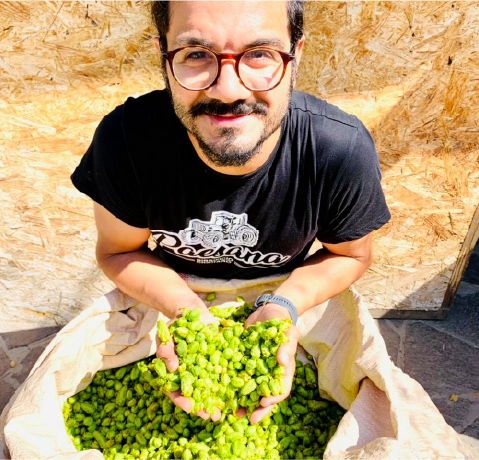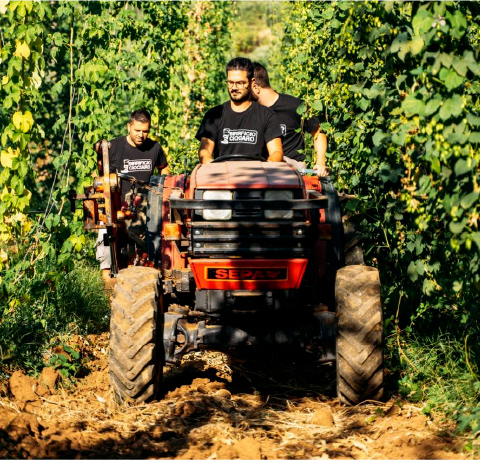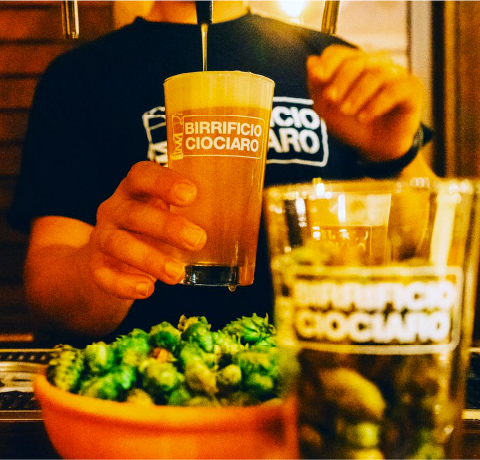 DISCOVER THE
NEWS
All the updates on the Brewery and upcoming events
Stay informed about our initiatives,
events, and updates on our beers!
FREE 24/48 h EXPRESS SHIPPING
for orders of € 50 or more
FREE PICKUP ALWAYS FREE
EVERY DAY WITH NOTICE