An apparently simple box received as a gift on the 18th birthday of one of the 3 members who today represents the figure of the master brewer: we can attribute the beginning of our adventure to that precise moment.
It was a kit for making beer at home.
Since then, like a little alchemist, Francesco begins to experiment, to document himself, to study. After a few months he created an 80 liter ALL GRAIN system, a system that involves the use of only grains in the process, without using ready-made extracts as in the KIT method.
He spent 8 years brewing different recipes experimenting with both low and high fermentation styles.
Over time, his passion turned into a profession until he acquired the title of trainer for HOMEBREWING courses.
The idea of ​​founding the Birrificio Ciociaro was born from the desire to make people savor the taste, aromas and colors of a product handcrafted in our territory with passion.
To date, production is constantly evolving, given the international awards received:
La ciocia - Bronze Barcelona Beer Challenge 2020
Summer of Love - Gold Lyon International Competition 2021
L'oro de Vergli - Gold Barcellona Beer Challenge 2021
Inserted in the 2021 Slowfood beer guide: La ciocia, Summer of Love, Double IPA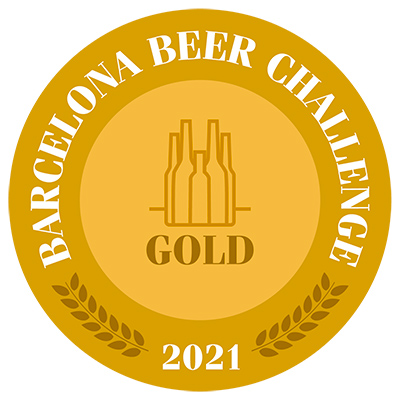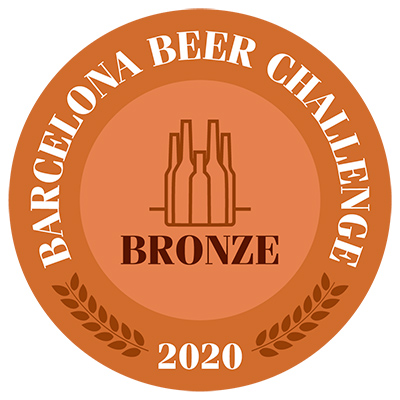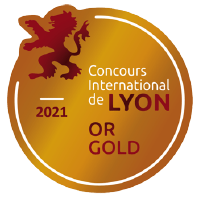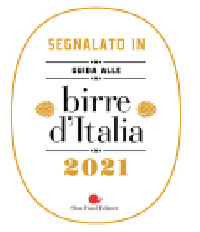 SPOT
Take a little tour of our brewery!
beer ingredients: water
Learn about the ingredients used in brewing beer
the ingredients of beer: MALT
Learn about the ingredients used in brewing beer
Craft beer VS industrial beer
Discover the differences between craft beer and industrial beer