Ciocia
German Ale | 5,3 %Vol. | 33cl
Ciocia – German-style Light Beer, German Ale, dry and easy-drinking with subtle hop notes reminiscent of freshly cut grass, hay, and bread crust. It is a refreshing and delightful beer to be enjoyed in abundance, with a light bitterness.
Delight your palate with the fresh and invigorating Ciocia Light Beer in the German style. This light beer pays homage to the traditional beers of Germany, offering an authentic experience. With its light and smooth body, this beer is perfect for those seeking a refreshing and easy-drinking option. Crafted with the finest ingredients, including Italian malt and German hops, our beer embodies the essence of German brewing traditions. It boasts a subtle malt sweetness, balanced by a gentle hop bitterness, creating a harmonious flavor profile. Its clean and fresh finish leaves a lasting satisfaction on the palate. Whether enjoyed on a warm summer day or as a companion to your favorite German dishes, this beer is sure to satisfy your desires.
Naturally clear, thanks to its cold maturation, also known as lagering, where it rests for about thirty days before being served. This phase ensures that the beer becomes crystal clear and matures, while the foam becomes compact with fine bubbles.
Alcohol content 5.3%
The label is designed by our friend, giving a modern twist to the old one.
It is packaged in 330 ml cans and 5 L kegs.
Pairings:
Pairs well with all types of cuisine, both meat and fish dishes. The classic blonde beer loved by all. To further enhance its flavors, it should be poured smoothly into practical five-liter or twenty-liter kegs.
Bronze at the Barcelona Beer Challenge 2020
Honorable Mention Beer of the Year 2021
Silver at the Lyon International Competition 2022
Ingredients: Water, Barley Malt, Hops, Yeast.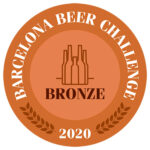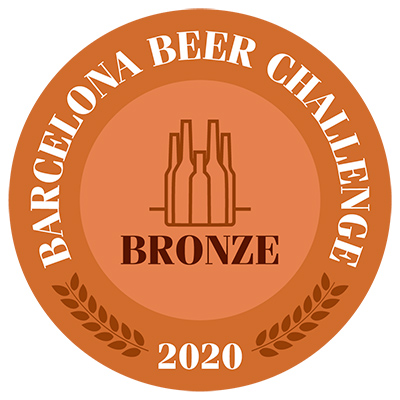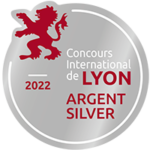 Find out more about our Ciocia  by contacting us or following us on Facebook and Instagram